Business Catalyst has worked as an excellent one-stop-solution for building and managing different types for websites. Founded in 2004, the company was bought by Adobe Systems in 2009.
According to a recent announcement made by Adobe, no new sites will be available for purchase from June 18, 2018. The company will retain customers' data so it remains available for download and migration until March 26, 2021. Business Catalyst support will also remain available till March 26, 2021.
This recent announcement leaves various website owners, web developers, and web development agencies in a lurch. With Business Catalyst discontinued, people looking for alternatives need to pay attention to individual requirements before making a selection.
If you look at recent posts on popular Business Catalyst forums, you will notice that finding a suitable alternative mainly depends on the kind of website in question. The three basic types include lead generation websites, ecommerce websites, and custom websites.
Business Catalyst Alternatives for Lead Generation Websites
A lead generation website is the most basic kind. It offers information to readers and lets them get in touch with a business through a contact form, a phone button, and social media buttons. Two prominent Adobe Business Catalyst alternatives you may choose for such a website include WordPress and Wix.
While using Wix is fairly simpler than WordPress, non-developers may still use WordPress to create functional and good looking websites. However, WordPress scores over Wix when it comes to customizations and flexibility.
For instance, if you wish to make your Wix site more functional, you have to limit your search to the Wix App Market that has less than 300 apps as of now. In addition, tweaking or adding code comes with various restrictions. WordPress, on the other hand, lets you play with functionality by offering over 50,000 free plugins and scores of premium plugins as well.
If you're wondering about data control on both platforms, WordPress scores over Wix. While you may use third-party tools to migrate your Wix website to another platform, Wix does not offer an easy solution to move forward with the process. Part of the company's statement on data ownership reads, "It is not possible to export or embed files, pages or sites, created using the Wix Editor or ADI, to another external destination or host."  With WordPress, you remain in complete control of your data, and you may download or export it easily, as and when you like.
Business Catalyst Alternatives for Ecommerce Websites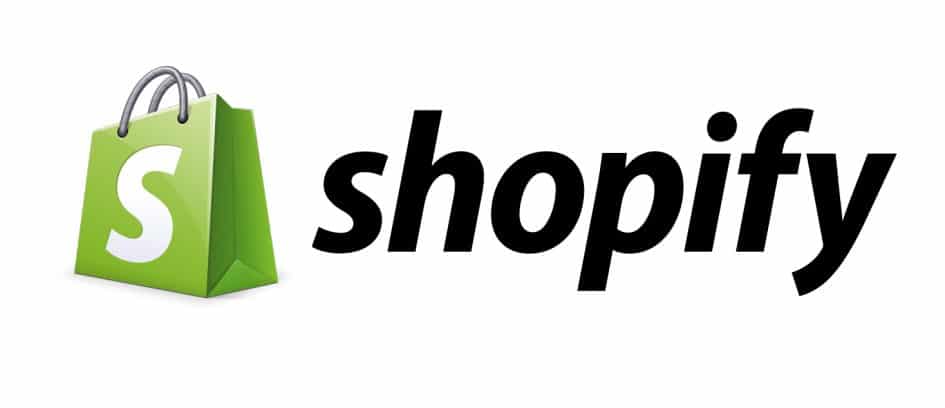 Ecommerce websites are ones that sell products online. If you're looking for an alternative to Business Catalyst to migrate your ecommerce website, two of your best options include Magento and Shopify. While the former was to go-to option until the few years ago, Shopify currently leads the race when it comes to Google Trends.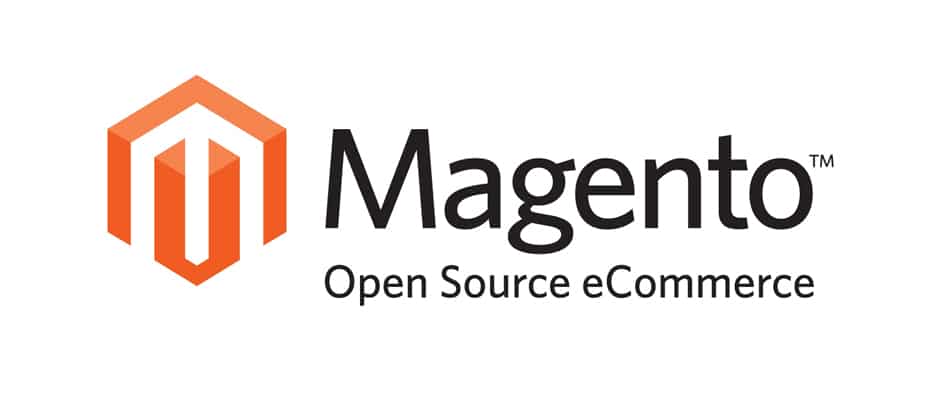 Often pitted against each other, while Magento and Shopify come with similarities, they also offer completely distinct features.
When it comes to ease of use, Shopify scores over Magento. Shopify gives you the ability to customize your online store by moving elements around the page, you can personalize themes by adding custom images, and you can add products, set up payments, and start selling rather quickly. With Magento, you will need to learn basic coding and some other technical aspects to make the most of the platform. While Magento offers excellent flexibility and in-depth user guides, it involves learning the ropes first.
Shopify currently offers around 60 customizable themes, all of which are optimized to run on mobile devices. While it offers a few free themes, you have to pay for most. Once you select a theme, you may make a variety of changes without needing any coding knowledge. Of the 12 themes offered by Magento, 10 are mobile-responsive. While Magento lets you create themes from scratch, this requires extensive knowledge of coding.
Adding to your website's functionality is simple with Shopify. You get to choose from more than 2,300 free and paid applications, which you may add to your website with a single click. Magento offers over 3,000 free and paid extensions that you may use without any coding-related knowledge.
Talk on Business Catalyst forums about which company's payment processors are better offers no conclusive answer. Shopify offers Shopify Payments, its own integrated payments processor, which lets you save money in the form of transaction fees. You may integrate external payment processors such as PayPal or AmazonPay with your Shopify website, although you'll then have to pay a per-transaction fee. Magento offers 148 payment integration apps, and while setting up payments with this platform is more drawn out, the process is not complicated.
Business Catalyst Alternatives for Custom Websites
Custom websites will be the most complicated to migrate from Business Catalyst. Some of your options when it comes to migrating such a website include Webflow, Weebly Cloud, and Duda. If you check the latest posts on different Business Catalyst forums, you will see that platformOS pops up as a Business Catalyst partner. However, the "Pro" and "Pro"+ plans seem overpriced. Here's what you can expect from the rest.
Webflow
Coding support
User-friendly visual editor
Drag-and-drop web forms
CMS editor
Hosting
Customer billing
Multiple blog support
Soon to be launched ecommerce
Weebly Cloud
User-friendly visual editor
Drag-and-drop web forms with auto responders
CMS editor
Hosting
Secure zones for members and groups
Email accounts
Ecommerce
Analytics
Multiple blog support
Soon to be launched email marketing and domain names
Duda
User-friendly visual editor
Drag-and-drop web forms
CMS editor
Hosting
Customer billing
Blog
Code export
Ecommerce with Ecwid integration
What Next?
While you have until March 26, 2021, to get your data from Business Catalyst, or get any kind of Business Catalyst support from Adobe, it is best that you don't wait to migrate your website for that long. After all, looking for an alternative to Business Catalyst is inevitable if you use this platform, and the sooner you find a suitable solution, the better.
Ready to Boost Your Business Online?
Request A Quote