Not all service providers, including website designers, are equal. That's why knowing what you should look for in a web designer is important. Arming yourself with adequate information may ensure you get the best results and service for your budget.
Many businesses wonder, "what should I look for in a web designer?" A professional website designer should possess a variety of technical skills for web design. These proficiencies include knowledge of relevant design programs, artistic talent, and an understanding of design. Timeous and effective communication, execution, and the right attitude are also crucial.
If you're looking for the best professional website designer for your project, you're in the right place. What to look for in a web designer, including vital web designer skills, gets covered in detail in this post.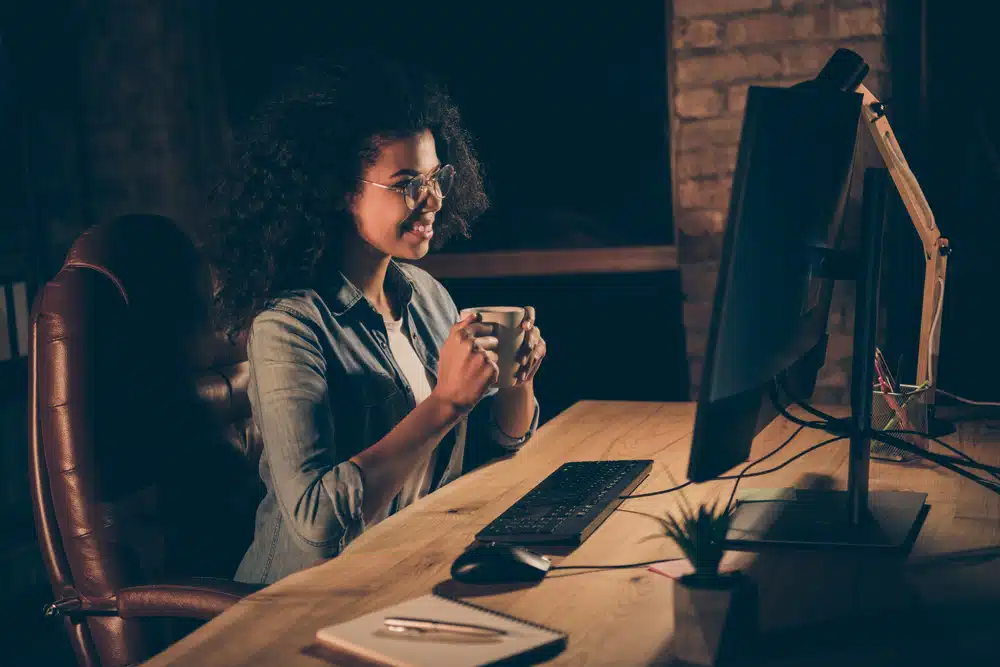 Table Of Contents
Ready to Boost Your Business Online?
Request A Quote