Imagine being able to get more visitors to your website by taking simple measures that can help it rank higher on Google's voice search. Fortunately, you can find out just what it takes to stay ahead of your competition when people conduct voice searches using Google, or even other voice assistants. Here, you'll get to understand the basics of voice search, you'll look at voice search ranking factors, and you'll learn 12 simple ways to improve your voice search ranking.
Voice searches have grown significantly in recent times and this is an aspect that all good digital marketers are starting to address. People now rely on voice searches when using their mobile phones, tablets, and even voice assistants such as Google's Home or Amazon's Echo and Alexa. Siri, on the other hand, has already become a steady companion of several Apple users.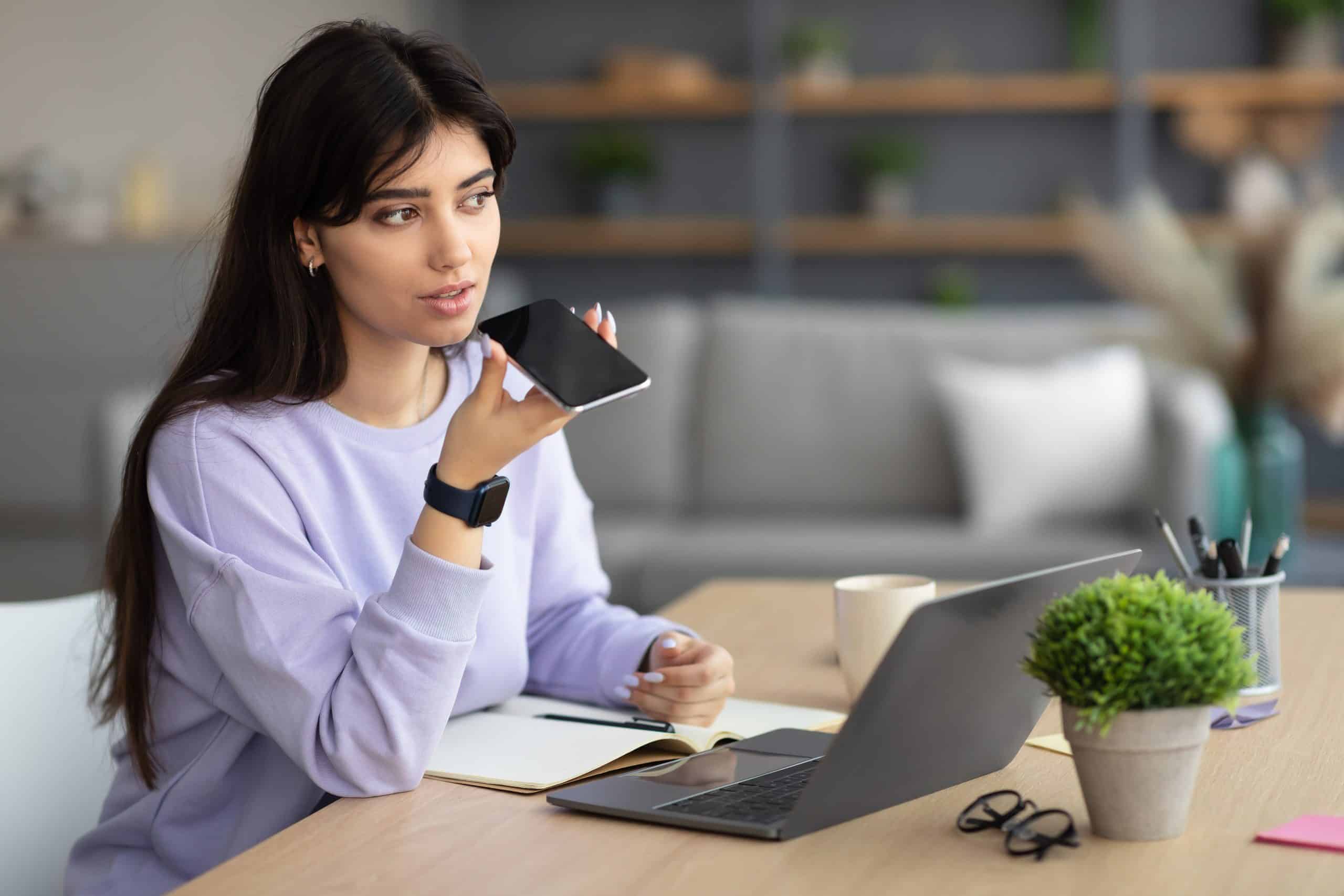 Table Of Contents
Ready to Boost Your Business Online?
Request A Quote